ASTI D.O.C.G. MILLESIMATO
EXCELLENT WITH DESSERTS AND FRUIT
Grape variety: Moscato
Type of Wine: Sparkling
Appearance: Pale lemon sorbet
Aroma: Red currant hedgerows and summer berries
Tasting Note: Small, persistent bubbles effervesce on the tongue while flavours of red summer fruits come through on the finish
Alcohol level: 7% VOL
Best Serving Temperature: 6-10°C
Serving Suggestion: A delicious accompaniment to desserts and fresh fruit
Formats: 75 cl, 150 cl
PRODUCT / Provenance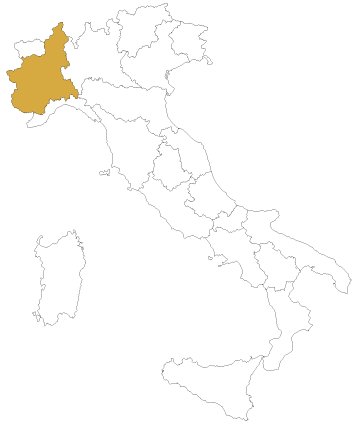 GLASS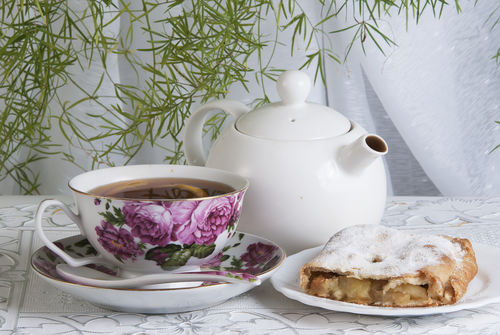 A LEGENDARY FRUIT
From the bible to the Greece of Paris and Venus; from ancient Egypt to Norse mythology…you certainly can't deny that apples have played a leading role in the story of humanity!
Whether it is due to its many virtues (as a bearer of love, youth and even immortality) or its sweet, pleasing taste, the fact is that the apple has played a decidedly important role in the gastronomical history of many countries in the world. In Italy they were produced principally in Trentino, in the region of Veneto and in the Valle D'Aosta.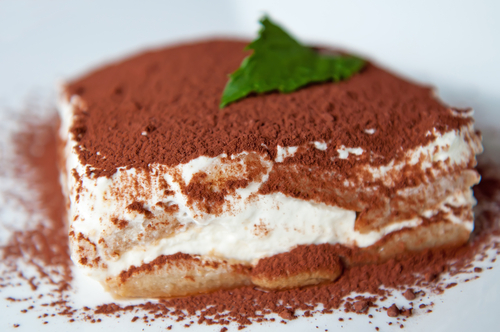 Soft, Smooth Tiramisu
Sponge fingers, egg yolks, sugar, mascarpone, coffee and cocoa: voilà, one of the most famous Italian dishes in the world is ready to be served.
Legend has it that the first people to make tiramisu were Italian pastry chefs in the year 1600 – in celebration of the grandeur of the Grand Duke of Tuscany Cosimo dei Medici… But is this "regal" desert really so simple to make? Try this recipe but don't forget an important detail – tiramisu doesn't need to be cooked – this detail has helped make it a dessert loved by people of all ages.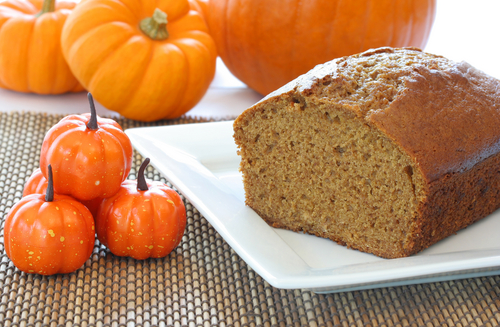 Sweet & Spicy Treats
The Egyptians used them as a powerful 'drug' to fight against epidemics, yet the power attributed to them to protect the human body is timeless: spices cross religions, continents, eras and traditions.
It is not by chance that they make us think of exotic routes, distant lands, strong, intense flavors. They make us more creative in the kitchen, mixing sweet and savoury, hot and mild, bitter and sour – whether you are preparing a full menu or just a simple dish, perhaps even a dessert.