Canti's home is in Piedmont, where our vineyards roll down the sides of sun kissed hills. Across Italy we have a network of trusted vineyard owners who produce the highest quality grapes on our behalf. 
We follow the rhythm that nature sets for us, our expert farmers and viticulturalists work with vines, tending to their needs until the harvest is ready. By using this method, our wines radiate the beauty of the terroir that grew the grapes they're made of – Italy in a bottle.
Canti is a family business, Gianni Martini's daughter, Eleanora is as integral as her father when it comes to looking after our wines; from vineyard management through to where our wines are sold throughout the world. Our vineyards are just the starting point, the very beginning of each wine.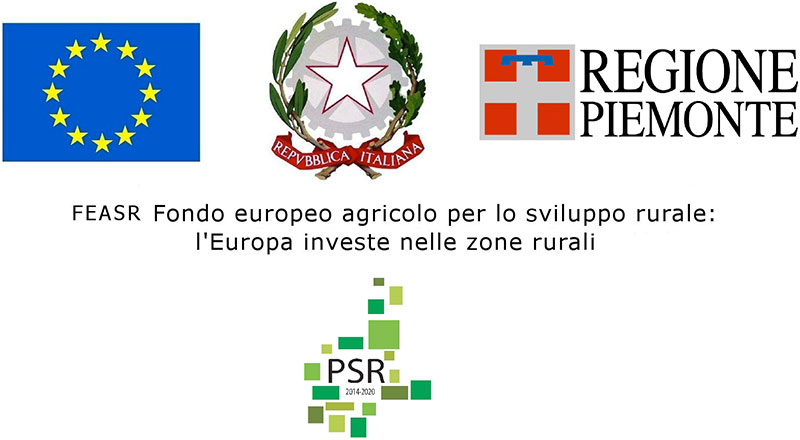 SOCIETA' AGRICOLA CANTI VINEYARD S.R.L.
Partita Iva e Codice fiscale: 01509810055
Sede legale: V. Vittorio Amedeo 3, 12100 Cuneo
Indirizzo PEC: canti.vineyard@legalmail.it
Numero REA: CN – 291016