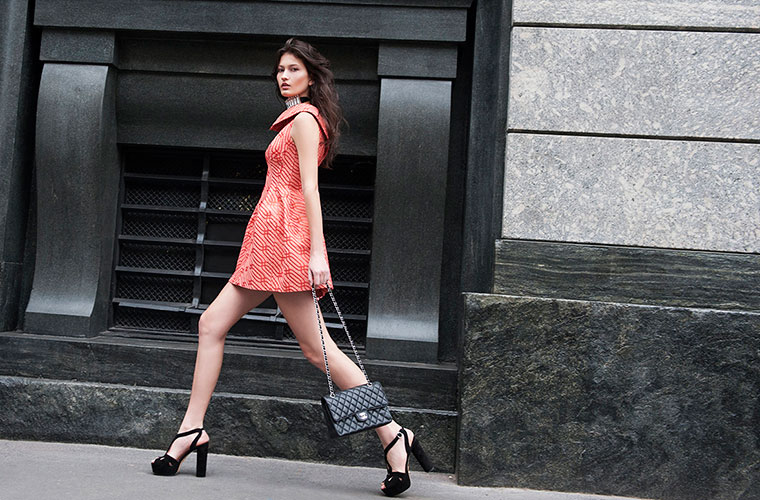 Our mission is to spread a little Italian charisma across the tables and wine bars of the world. From humble mid-week suppers to extravagant events, there's a Canti wine to suit any occasion.
The literal translation of Canti into English is do you sing, a name which we gave to our wines to conjure up the spirit of Italy in every bottle. Let them carry you to the opera in Rome, allow the symphony of flavours to tantalise your taste buds.
At Canti we have a range of wines that fit any occasion and budget. From light, easy-drinking rosé to delicious sparkling prosecco, we also have robust premium reds and classic Italian white styles.
Our master winemakers embrace each harvest, using their craft to develop a portfolio of wines which will delight any table, let us bring Italy to you, wherever you and whoever you're with.