PINOT GRIGIO DELLE VENEZIE D.O.C.
PERFECT WITH FISH AND PASTA WITH DELICATE SAUCES
Grape variety: Pinot Grigio
Type of Wine: Still white
Appearance: Pale fresh lemon with hues of green
Aroma: Characteristic of Pinot Grigio, orchard fruit and pear drops
Tasting Note: Dry on the palate with green apple and citrus notes, a fresh well-rounded finish
Alcohol level: 12% VOL
Best Serving Temperature: 8-12°C
Serving Suggestion: Delicious as an aperitif, also works well with white meat and fish dishes with creamy sauces
Formats: 75 cl
PRODUCT / Provenance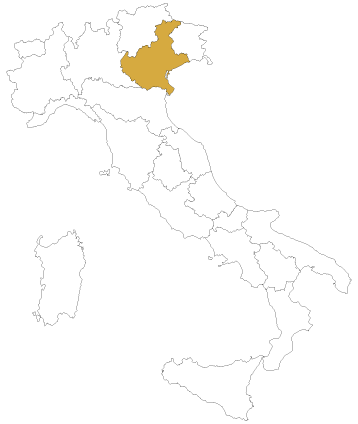 GLASS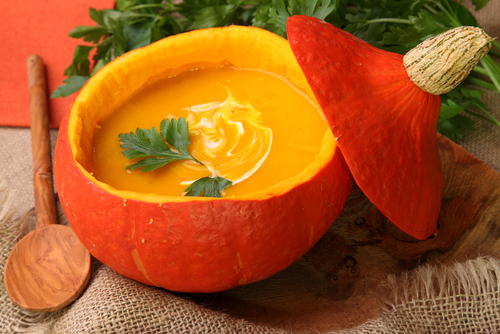 The Magic of Halloween
There are many different varieties, shapes, colours and flavours; you can find them in autumn and winter, but certain types peep out from the ground even in the summer.
If you don't appreciate their sweet taste, you can always conserve them by transforming them into a rustic ornament for the house or garden. However, if you find yourself with a pumpkin to hand at this time of year, close to Halloween, then it will be the little ones in the family who have a few ideas as to how to put it to good use.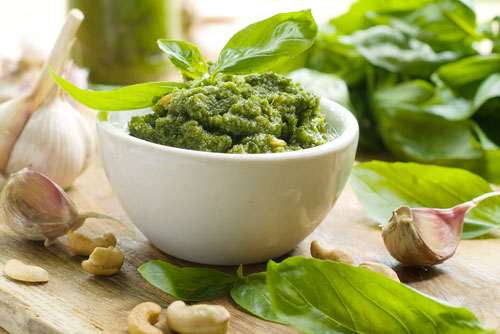 Ligurian Basil
It originated in the Far East, before arriving in Greece and from there moving on to France and Italy: basil's journey to our tables was indeed a long one!
One thing is certain and that is that the delicate basil leaves grow best in the presence of the sea breeze: this explains its presence in Liguria, a region perfectly suited to the cultivation of basil and known for its use of basil in many traditional recipes.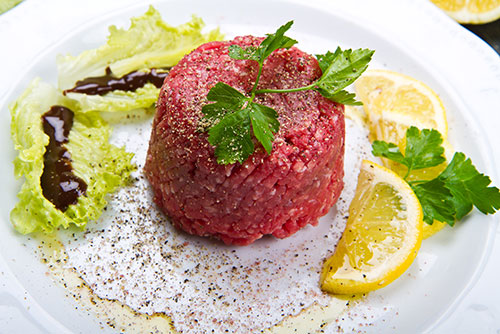 Fassone Veal Tartare with Albese Style Seasoning
Today we are sharing a special tartare recipe signed by the Italian cook Massimo Camia, Michelin Starred Chef. It may seem complicated to prepare but all you need are basic ingredients of outstanding quality and the pleasure of cooking.