MERLOT TERRE SICILIANE I.G.T.
EXCELLENT WITH MEAT BASED DISHES, GAME AND SEASONED CHEESE
Grape variety: Merlot
Type of Wine: Still red
Appearance: A deep ruby-violet, red
Aroma: Ripe red summer berries with nuances of plum and dark chocolate
Tasting Note: Medium bodied and fruity, dark cherries with a rounded finish
Alcohol level: 13% VOL
Best Serving Temperature: 16-20°C
Serving Suggestion: Drink from wide bowl glasses to release the aromas. Pairs well with pizza and pasta dishes which are tomato based
Formats: 75 cl
PRODUCT / Provenance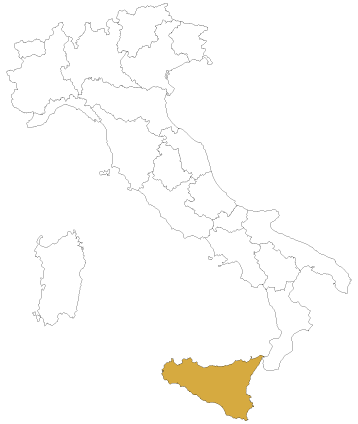 GLASS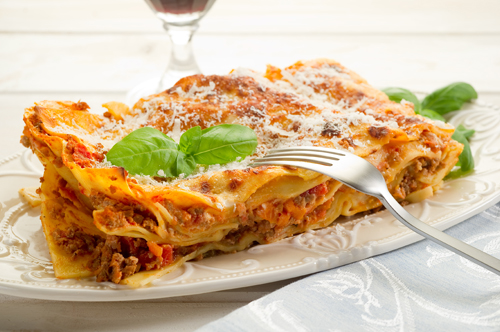 Lasagna: A Rich Dish
A typical dish from the Emilia Romagna region, and specifically from the city of Bologna, lasagna is appreciated all over the world for its magical combination of meat, cheese and pasta that could only have been created in a country like Italy. Whilst it is easy to prepare, in order to do justice to this dish, it is important not only to select ingredients of the highest quality but also to use the correct proportion of each one.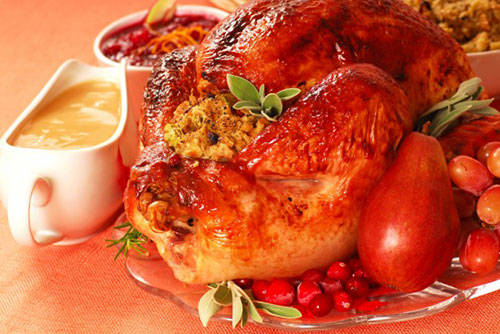 Christmas Turkey
Stuffed turkey is now unquestionably a key part of the traditional Christmas dinner. However for many years the traditional British Christmas dinner consisted of roasted swan, goose, peacock or boar, the tradition of serving turkey reported starting only in the 16th and 17th centuries. Whilst the classic sage and onion stuffing is still popular, nowadays it has to compete for our attention with the chestnut, bacon and cranberry, apricot and hazelnut or rustic chestnut varieties and many more…
Many other traditional seasonal foods such as pigs in blankets, parsnips or roast potatoes are being prepared with increasing creativity and inspiration, even the humble brussel sprout is now served creamed with crème fraîche, stir-fried with pine nuts or as part of a Boxing Day salad.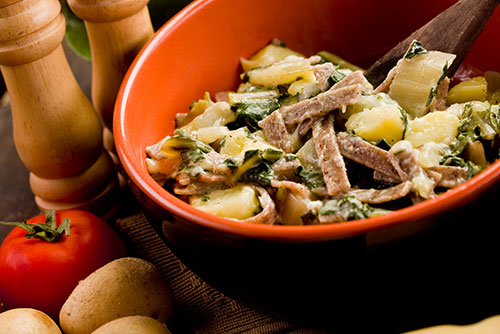 The Lightness of Pizzoccheri
Each piece is about a centimetre wide, seven centimetres long and not thicker than 2 millimetres: pizzoccheri is a type of homemade pasta and a typical dish of the Valtellina region in Italy, prepared with buckwheat flour and seasoned with abundant Casera cheese (another regional speciality), cabbage, potatoes and plenty of butter.
The name pizzoccheri seems to be derived from "piz" that means "little piece" or "morsel" or perhaps from the word "pinzare" (staple or pinch together), and schiacciare (to squash or squeeze), refering to the squashed, flat form of the pasta. Although once it was homemade, nowadays pizzoccheri is sold as pre-packed dry pasta ready to use: once the pasta is ready, and the potatoes and cabbage have been cooked, the dish is made simply by mixing the pizzoccheri in a large dish covering them with the cheese, vegetables and lots of butter.