MERLOT - SANGIOVESE
TERRE SICILIANE I.G.T.
PERFECT WITH PASTA AND FULL FLAVORED SAUCES, RED MEATS, GAME AND SEASONDED CHEESE
GRAPE VARIETY: Merlot and Sangiovese
ALCOHOL LEVEL: 13% VOL
FLAVOR: Dry, full-bodies, smooth with notes of ripe fruit
COLOR: Ruby red with purplish hues
COMBINATIONS: Perfect with pasta and full flavoured sauces, red meats, game and seasoned cheese
SERVING TEMPERATURE: 16°-20° C.
FORMATS: 75 cl
PRODUCT / Provenance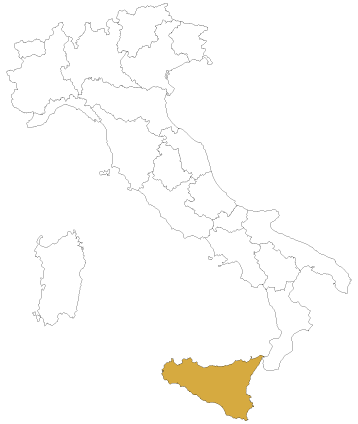 GLASS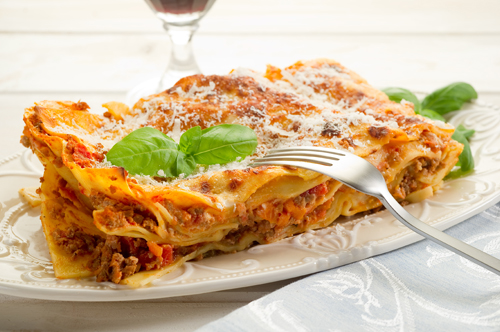 Lasagna: A Rich Dish
A typical dish from the Emilia Romagna region, and specifically from the city of Bologna, lasagna is appreciated all over the world for its magical combination of meat, cheese and pasta that could only have been created in a country like Italy. Whilst it is easy to prepare, in order to do justice to this dish, it is important not only to select ingredients of the highest quality but also to use the correct proportion of each one.