CHARDONNAT - PINOT GRIGIO VENETO I.G.T.
EXCELLENT AS AN APERIFIT
GRAPE VARIETY: Chardonnay and Pinot Grigio
ALCOHOL LEVEL: 13% VOL
FLAVOR: Fresh, well-balanced and velvety
COLOR: Brilliant pale straw
COMBINATIONS: Excellent as an aperitif, with light sauce pasta dishes, mediterranean salads, fish and white meat
SERVING TEMPERATURE: 8°-12° C.
FORMATS: 75 cl
PRODUCT / Provenance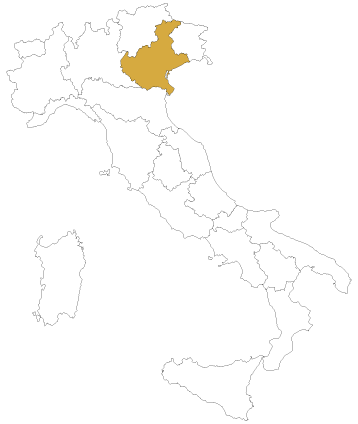 GLASS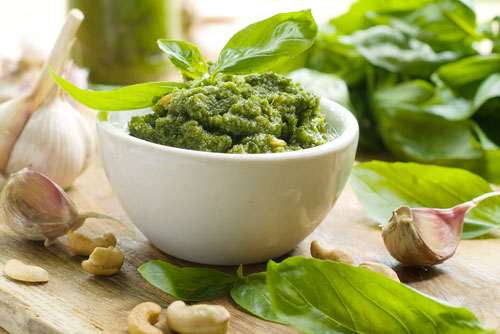 Ligurian Basil
It originated in the Far East, before arriving in Greece and from there moving on to France and Italy: basil's journey to our tables was indeed a long one!
One thing is certain and that is that the delicate basil leaves grow best in the presence of the sea breeze: this explains its presence in Liguria, a region perfectly suited to the cultivation of basil and known for its use of basil in many traditional recipes.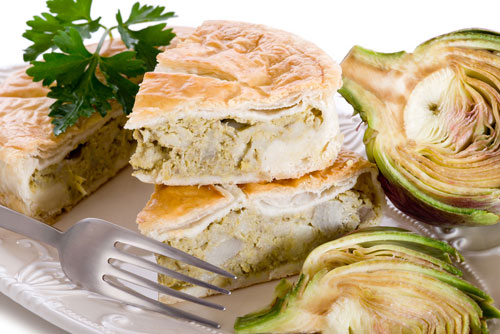 Traditional Ligurian Artichokes
They have many different characteristics: artichokes can be prickly or smooth, green or violet, spring or autumn…so how to choose between them?
Obviously it comes down to taste, although it also depends on how you plan to cook them. The artichoke is one of the most common and most popular vegetables in Italy. It is grown in Sicily, Puglia and Sardinia but it can be found in the traditional recipes of many other regions such as Liguria and Lazio.