MOSCATO D'ASTI D.O.C.G.
PERFECT WINE FOR FESTIVE OCCASIONS
GRAPE VARIETY: Obtained from 100% white Moscato grapes, grown with the organic farming method, only with the use of phytosanitary products of natural origin based on copper, sulfur and pyrethrum, respecting the environment.
ALCOHOL LEVEL: 7% VOL
TASTE: Balanced and full, soft and pleasantly fresh, naturally sweet. 
COLOR: Deep straw yellow. The scent is rich, enveloping with notes of acacia flowers, daisies and sage, fresh white pulp fruit and ripe peach. 
COMBINATIONS: Perfect wine for festive occasions, suitable to accompany all the happy moments in life. 
SERVING TEMPERATURE: 10°-12° C.
FORMATS: 75 cl
PRODUCT / Provenance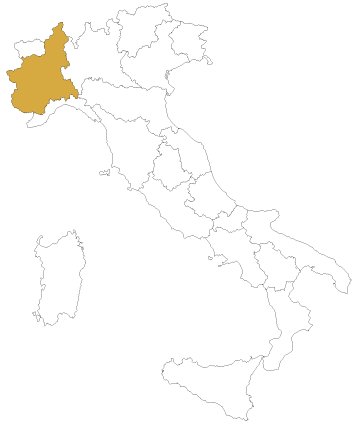 GLASS