GRILLO SICILIA D.O.C.
IDEAL WITH GRILLED VAGETABLES, FRESH SALADS AND WHITE MEATS
VINIFICATION: The selected grapes are subjected to fermentation in contact with the skins for about 10 days and vinified in steel vats at a controlled temperature not exceeding 16-18 ° C.  This organic wine is born from carefully selected Grillo grapes, an authentic expression of one of the finest Sicilian indigenous varieties. 
GRAPE VARIETY: Grillo 
ALCOHOL LEVEL: 12,5% VOL
TASTE: fresh, savory and persistent taste 
COLOR: bright straw yellow 
COMBINATIONS: ideal with grilled vegetables, fresh salads and white meats. 
SERVING TEMPERATURE: 10°-12° C.
FORMATS: 75 cl
PRODUCT / Provenance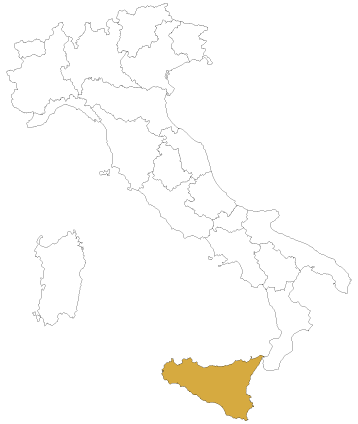 GLASS