PINOT GRIGIO ROSÈ
IDEAL AS AN APERITIF OR WITH SEAFOOD AND SHELLFISH
GRAPE VARIETY: Pinot Grigio
ALCOHOL LEVEL: 11,5 %VOL
FLAVOR: Lively, fresh, elegant of medium body
COLOR: Light rosé with coppery hues, fine, and persistent perlage
COMBINATIONS: Ideal as an aperitif or with seafood and shellfish. Suitable for all dishes
SERVING TEMPERATURE: 6°-10° C.
FORMATS: 75 cl
PRODUCT / Provenance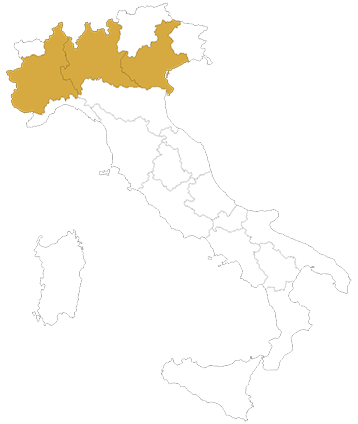 GLASS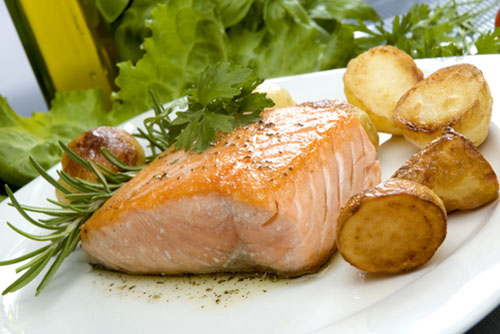 Sophisticated Salmon
They are elegant fish, both in appearance and substance: their streamlined "body" is of a nice grey-blue colour and their meat, bright pink, is amongst the most appreciated in the world for its intense, yet refined taste. They live in open sea apart from during the reproductive season when they doggedly swim upstream: salmon is a demanding species, it requires cold, highly oxygenated waters to remain "in the pink".
It is, however, easy to cook, well it should be in any case: the meat, if sufficiently fatty, doesn't require excessive preparation or additional ingredients.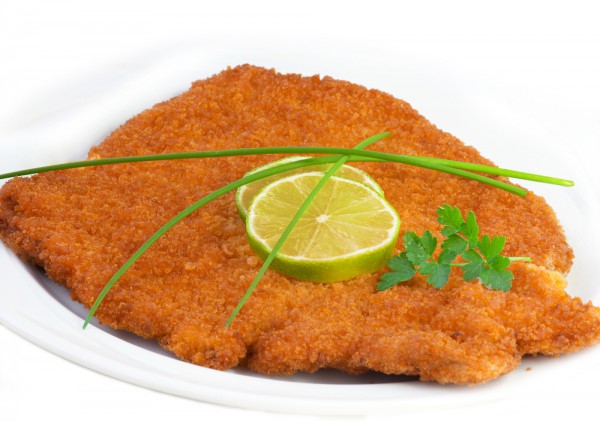 Dreaming of Veal Cutlet alla Milanese!
Piping hot and crispy, served with baby tomatoes and rocket or tempting French fries, the cotoletta alla Milanese (breaded veal cutlet) has no equal in Milanese cusine, if, of course, you have already excluded the famous yellow saffron risotto and Christmas favourite, Panettone, from the list.
How is it made? Tradition requires a slice of beef on the bone (the rib) coated with breadcrumbs and fried in butter. Today in many restaurants, and many people when cooking at home, tend to substitute the butter with oil. However, to tell the whole story, there are really two versions of "cotoletta": the first in which the meat is sliced generously and it remains soft after cooking, and the second, known as "elephant's ears" due to its shape, where the meat is sliced more thinly and is tenderized before being covered in breadcrumbs, producing a crispy finished product.