CAFFÈ ROMA BLACKCURRANT
PERFECT AS APERITIF AND COCKTAIL
Imagine the intense flavour of the ripe blackcurrant and blend it with the freshness of a premium sparkling wine, that's the Caffè Roma Blackcurrant. A magic mix which will delight your toasts.
Caffé Roma by CANTI is the freshest and youngest expression of the bubbles. A line of sparkling cocktails made from a mix of the best Italian grapes with fresh fruit and 100% natural flavors for a cool taste.
Four unique blends that will give a new twist to the way you drink. Thanks to the reduced alcohol content Caffé Roma by CANTI are ideal for refreshing the senses and toast with a smile in every special moment.
GRAPE VARIETY: Selected Italian grapes
ALCOHOL LEVEL: 5,9% VOL
FLAVOR: Blackcurrant and fruity aroma with sweet undertone. Fizzy, intense, blackcurrant flavour
COLOR: Warm purple red
COMBINATIONS: Perfect as aperitif and cocktail
SERVING TEMPERATURE: 8-12° C.
FORMATS: 75cl
RECOMMENDATION: Drink while still young. Store in a cool dry place sheltered from light
PRODUCT / Provenance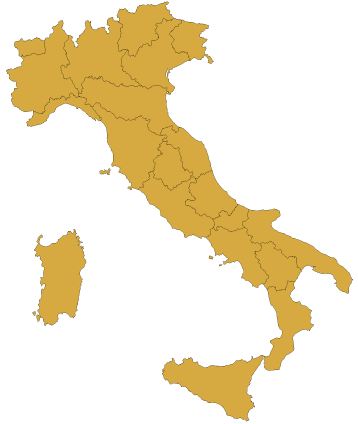 GLASS